IKEA Food
Schedules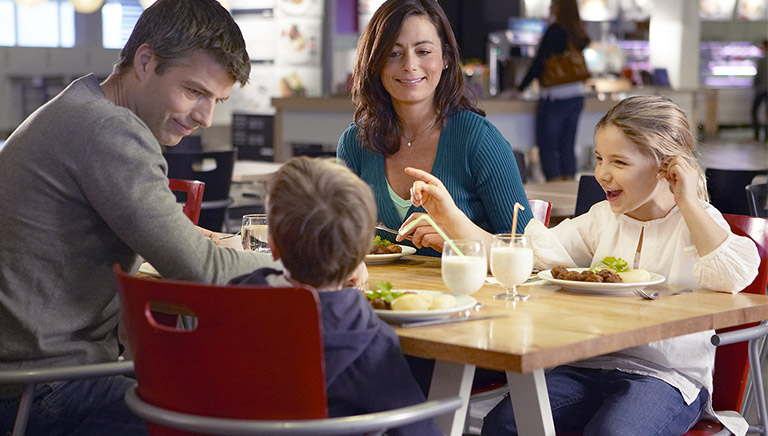 Restaurant
Monday to Friday from 9:00 a.m. to 5:00 p.m.
Saturdays and Sundays from 8:00 a.m. to 3:00 p.m.
Capacity: 234 people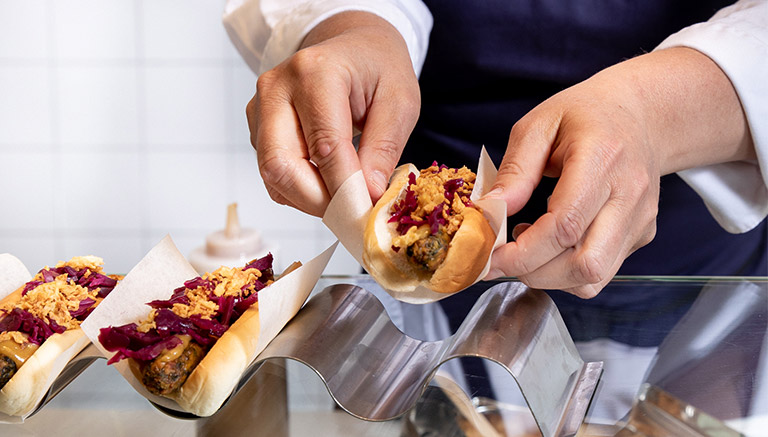 Bistro
Monday to Friday from 9:00 a.m. to 6:00 p.m.
Saturdays and Sundays from 9:00 a.m. to 4:00 p.m.
Capacity: 20 people
Safety measures
You have to eat sitting at a table, we can't let you eat standing up. We'll keep the physical distance of two meters between tables. We also clean and disinfect tables and chairs between customer shifts. Trays are also cleaned and disinfected after each use.
The cutlery will be packed and handed in checkout. We also offer the option of disposable cutlery
As for products freely available to customers, they'll always be served and dished up individually or in monodosis duly preserved from contact with the environment.
---
---